AAGHA is Looking for a New Registrar for the 2018-2019 Season.
---
---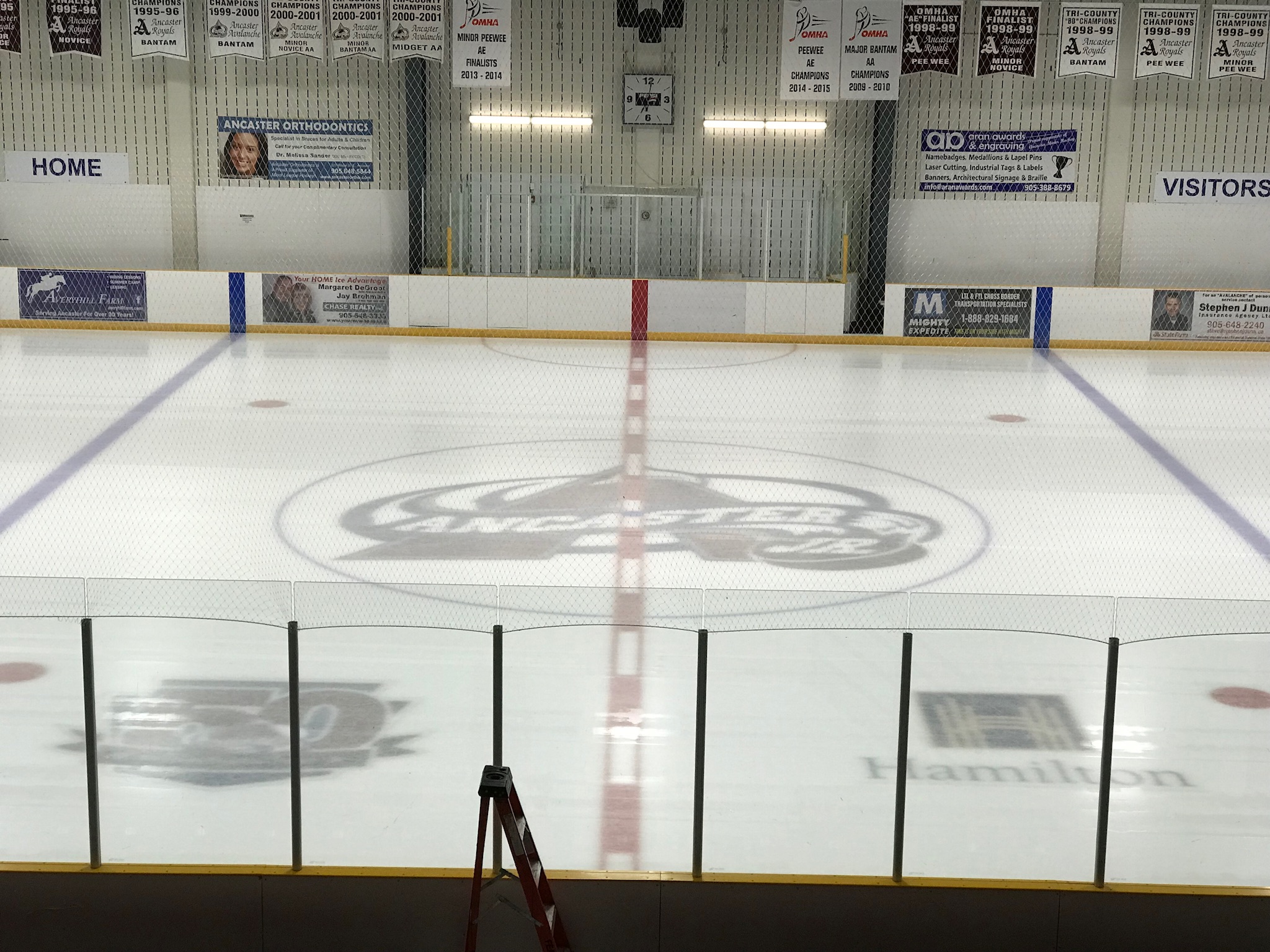 ---
The AAGHA is looking for a new Registrar for the 2018-2019 Season. If you or someone you know would be a good fit, please contact
president@ancastergirlshockey.ca
Below is the Constitution listing of responsibilities for the Registrar role.
Registrar: Roles and Responsibilities

Per the Constitution
Coordinate preparation and posting of all notices relating to player registration.
Register all players of all teams under the jurisdiction of the AAGHA and collects all registration fees and required documentation from all players registered.
Maintain appropriate lists of all registered players on an annual basis and makes said lists available to the Board of Directors.
Ensure all registration correspondence, forms and fees required by the OWHA are submitted on time.
Ensure the Association is in compliance with all Privacy legislation.
Collect all tryout fees, permissions to skate and player releases for Rep teams.
In addition
The Registrar works closely with the House League and Rep Convenors to resolve mid-season adhoc registration, coaching and player rostering requests
The Registrar is the primary resource to all team staff and the Board of Directors with regards to OWHA/Hockey Canada rostering rules.
The Registrar is the primary resource for Team Statisticians and supports them when issues arise in ITSportNet.
The Registrar must have in depth knowledge of AAGHA policies, and apply them consistently.
Pre-Requisite Knowledge
Must have some knowledge and fundamental understanding of OWHA/Hockey Canada rostering rules.
Must be able to work independently and with a team of volunteers.
Must have superior time management skills in order to meet tight deadlines.
Must be computer literate, and software intuitive.
Experience with Microsoft Excel, Merchant Banking, Cash Management and ITSportsNet an asset.