Ancaster Fall Shootout 2018 Was a Great Success!
---
---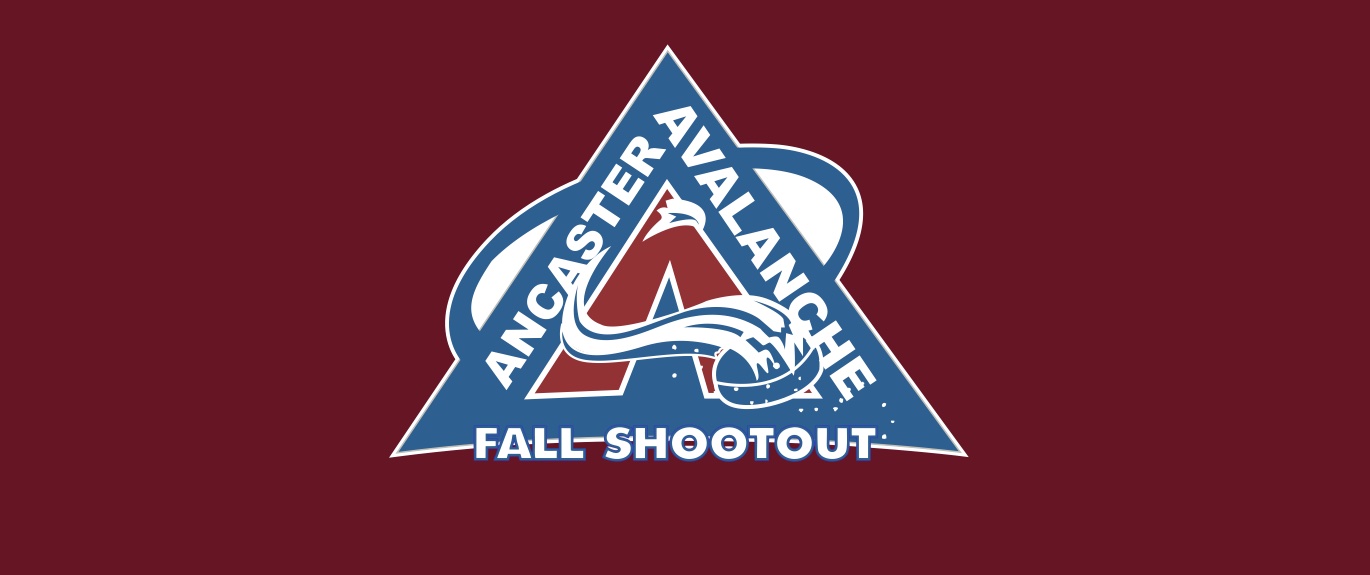 ---
The Fourth Annual Ancaster Fall Shootout Tournament was another huge success! With 90 teams from all levels of girls hockey in attendance, it is a massive undertaking. The volunteer team did another wonderful job putting the tournament together, and making it run as smoothly as possible.
Jenn Hewson, the Tournament Convenor, said it best.
"After 6 months of planning, countless discussions and decisions made it all come together:
1,350 hockey players
390 MVP pucks
195 games
90 teams
13 big, golden trophies
11 ice pads
6 arenas
3 trophies/gold medals for AAGHA
= one amazing tournament!!!!!
A huge thank you to each and every member of the tournament committee and AAGHA board of directors. Together we worked hard to host the 4thannual Ancaster Fall Shootout. This event would not be possible without all the hard work, time, dedication and smiles that so many people provided. I heard a lot of positive feedback this weekend and was proud to be part of a great group that put together this tournament. Each year AAGHA raises the bar on tournament excellence."
Thank you to all of you who worked hard to make the tournament a great success! Also, a big thank you to all of the teams - players, coaches, and parents - who came to Ancaster to participate. You made it a great event! See you next year!
See the tournament results by CLICKING HERE.