2018 Co-Ed First Shift - Welcoming the next generation.
---
---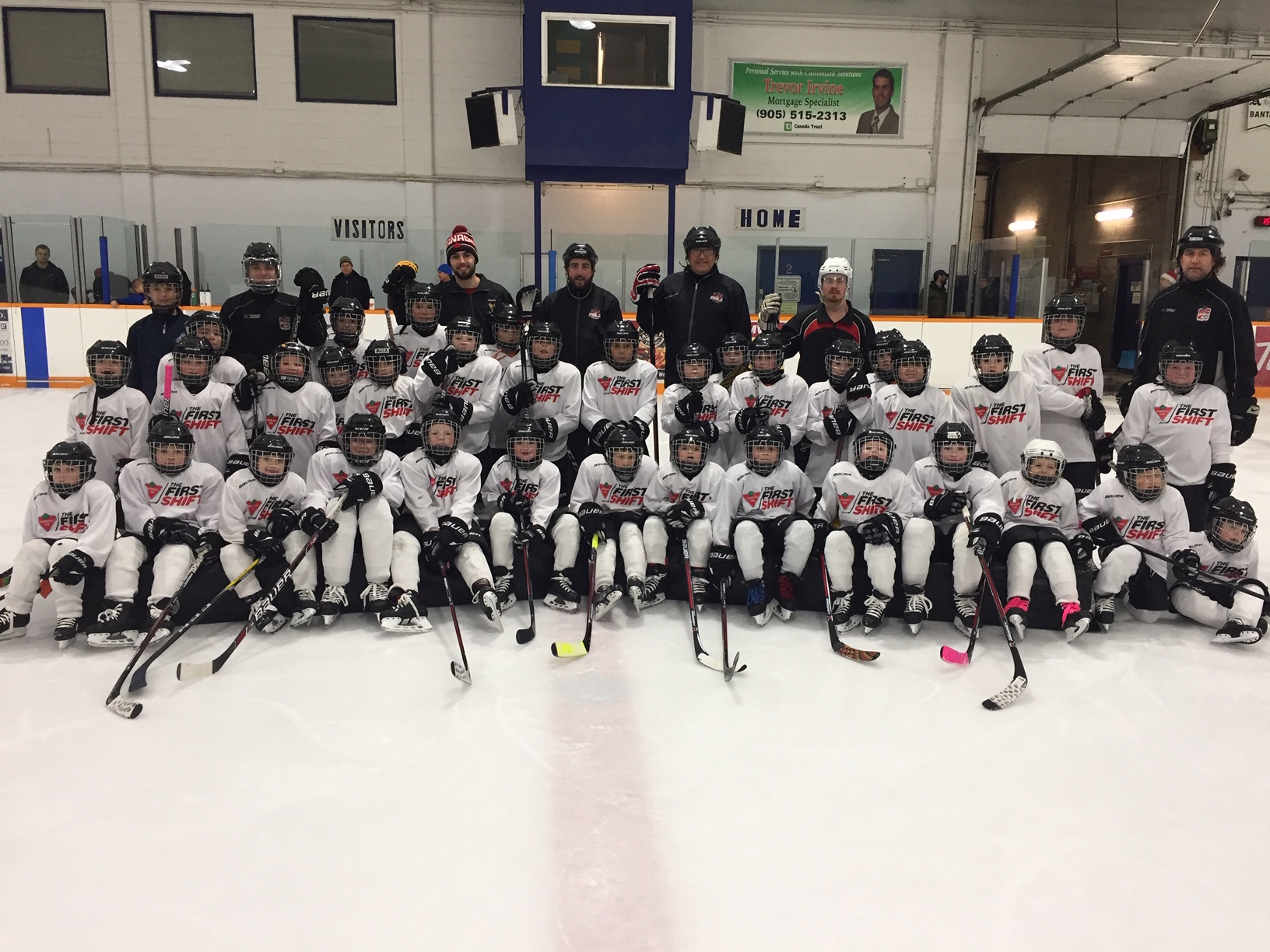 ---
The First Shift program was a great success and a lot of fun for our newest hockey players. Recently we had our last session, and everyone had fun and learned a lot about the game of hockey. There will be a six week transition program starting Jan 12, 2019, and we hope to see you all there. Looking forward to seeing you all back after the Holidays.
Thank you for making Ancaster your hockey home!