2018-2019 Intermediate A Team
---
---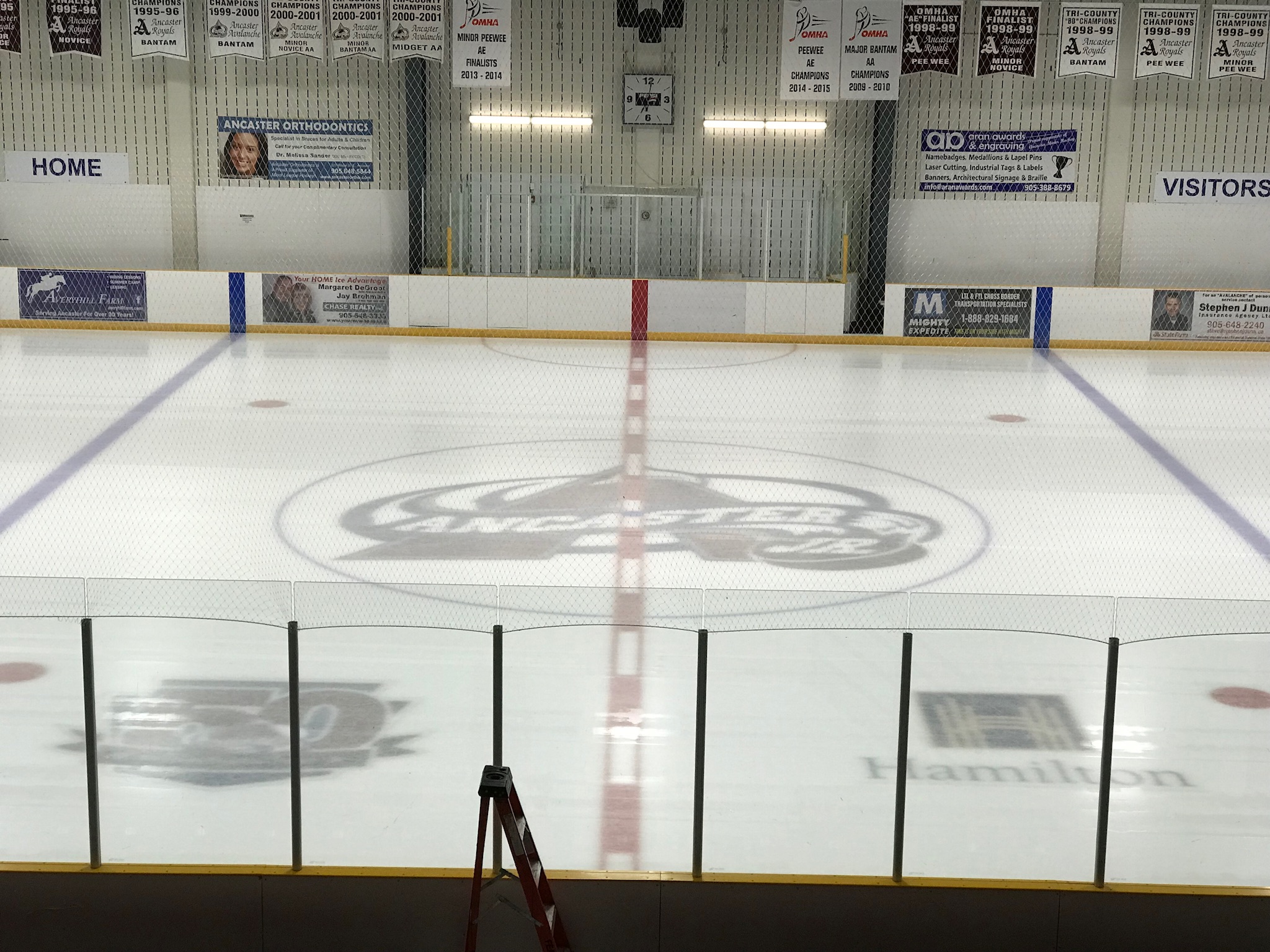 ---
The Ancaster Avalanche Girls Hockey Association had a fantastic season in 2017-2018, and we are looking to build on that success by adding an Intermediate A team in the 2018-2019 season. This team would see 1-2 practices per month, would compete in LLFHL, and would participate in 2-3 tournaments. If you are 21 and under and you are interested in playing at the Intermediate level next season, we would like to hear from you.
At this time we have had a strong interest please continue to watch the website for updates. We are confirming an on ice session for May 10th 8:30pm Morgan A. If you have contacted us please check your emails.
Send an email to the following address to express your interest.