Rep - Peewee AA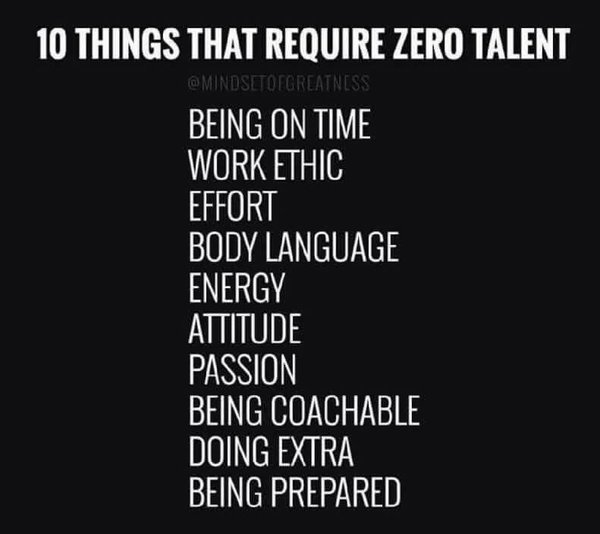 Peewee AA
---
Ancaster Avalanche 2017_18 Peewee AA Team
29959
40112
34568
70825
23913
93964
69977
38621
44992
39471
17566
60958
75612
563130
240320
151270
878760
Email peeweeaa@ancastergirlshockey.ca
Head Coach Bryan Drury
Bryan has played various levels in hockey, including 3.5 years in the OHL and is elated to have the opportunity to develop the Peewee AA team next season.
Bryan has coached girls and boys hockey for over 20 years, from Tyke all the way to Midget, has developed and ran learn to skate programs and also coached very competitive AA/AAA teams. For the past three years, Bryan has been an instructor at the Cro's Ice Nest and has developed many group and individual programs, striving for development and success for each individual player.
Bryan prides himself on having a good balance of coaching and playing experience that helps develop a strong season plan, optimizing player development and creating a learning environment.
His philosophy for anything in life is to work hard, try hard, have fun, which is what he expects from any player he is coaching.
Bryan looks forward to having a hard working, skilled and competitive team at the Peewee AA level next season.